"Real Programmer: n. A particular sub-variety of hacker: one possessed of a..."
– http://catb.org/jargon/html/R/Real-Programmer.html
The Story of Mel →
Real Programmers write in FORTRAN. Maybe they do now, in this decadent era of Lite beer, hand calculators, and "user-friendly" software but back in the Good Old Days, when the term "software" sounded funny and Real Computers were made out of drums and vacuum tubes, Real Programmers wrote in machine code. Not FORTRAN.  Not RATFOR.  Not, even, assembly language. Machine Code. Raw, unadorned,...
2 tags
Why You Should Care About Your Software
My version of Ivan Jovanovic's blog post on "Nobody Cares About Your Software". I work for a company where the delivery of media and news is its primary focus. We deliver that content through many different types of screens and in today's modern world, almost all screens support a connection to the internet and even the ability to run software. Like many other media companies, to generate revenue...
An Open Letter to Recruiters And Their Clients
Recently, I participated in a logic test administered by a recruiting firm that primarily deals with high profile technology companies. Logical testing is a common practice in the hiring process of technology companies, and as a developer I've written such tests many times.  For those of you who are unaware of what this practice entails, a logic test is made to evaluate an individual's...
"I've often said that the only people who will truly appreciate..."
– The Anti-Fanboy @ kotaku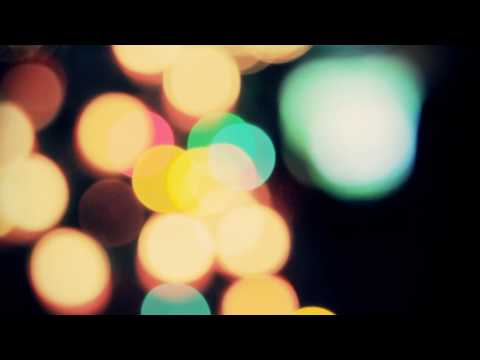 Eddie Obeng: Smart failure for a fast-changing... →
Once in a while I come across a video on TED that is both inspiring and relative to the things I do everyday.
Faith in humanity restored.
Sometime on March 8th my bike was stolen from me in front of my office.  I didn't realize that it was gone until around 9pm when I left the office after a long day of work. I don't really know how to explain the feeling I had at that moment other than I felt an overwhelming feeling of helplessness. I've lost the bike I had so much history with and I probably wasn't ever...